Logistics
Forging ahead on well-worn paths!
CLK is active in fields in which it has the most amount of expertise and know-how. Because we know that the shortest and most direct path to success necessitates experience and knowledge.
Forging Ahead on Safe Roads!
CLK uses every proper method of transportation. It will be delivered if we are on it...
Road Transport - Sea Transport - Rail Transport - Air Transport - Intermodal Freight Transport - Project Cargo - Warehousing
Delivering Properly!
Correct products - Correct teams - Correct amounts - Correct roads - Correct strategies - Correct timing - Correct costs - Correct transportation model
Optimum timing, rational costs...
Our guiding principle is to provide economically sound logistics services. We are perfectly aware of how much costs, timing, and safety play an important role for you. We position all our developed strategies around these principles.
CLK, on top of road, air, sea, and rail transport, also provides project cargo and warehousing services while also effectively running environmentally sustainable intermodal freight transport on your behalf.
INTERMODAL FREIGHT TRANSPORT
You have the advantage...
Using integrated systems and thanks to our liaison offices at key points of the countries we operate in, materials in containers are transported without any handling.
This system supports various transport methods and provides multiple benefits, like lower costs, sustainability, and time-saving.
The fact that your cargo can be transported without removing it from its container also removes the risk of any damages during the transfer.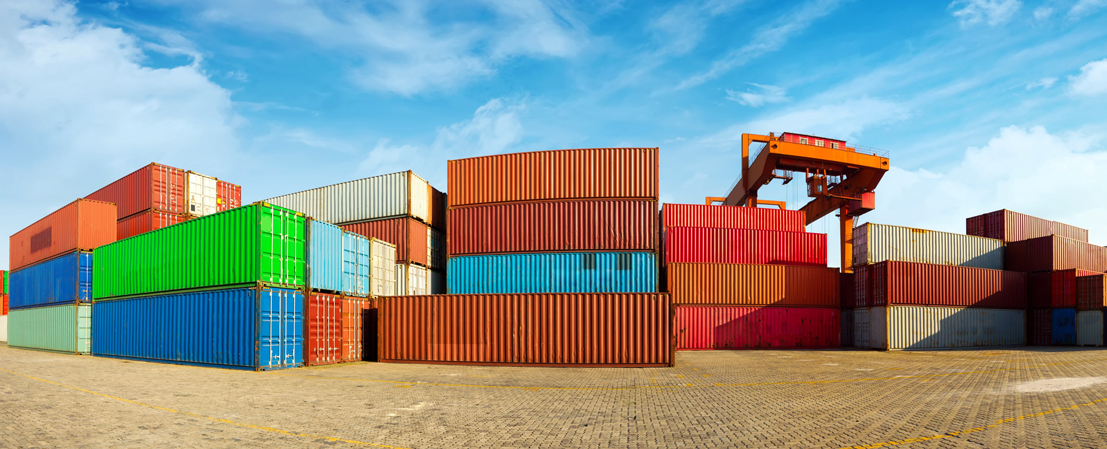 RAIL TRANSPORT
Everything on Track for You with our Services...
We use many lines around the world, primarily the Baku-Tbilisi-Kars line and the railroad lines around the Caspian Sea corridor...
On your behalf, we assess the advantages railroads can bring to your intermodal freight and conventional wagon transports.
SEA TRANSPORT
Not only do we carry your freight, but also its responsibility..
CLK is making waves thanks to its use of riverboats that travel from the Volga-Don Canal to the Caspian Sea and of high tonnage ships that sail in the Mediterranean Sea, Sea of Marmara, Black Sea, and the Sea of Azov...
Our membership in international organizations and our business partners allow us to provide you with tailored solutions aimed at your FCL and LCL container needs when using sea freight transport.
PROJECT CARGO
Special materials require special care!
CLK provides you with the most efficient services if you need to transport cargo whose weight or dimensions necessitate special equipment or solutions. Our multimodal approach to these types of transports, which need years of expertise and knowledge, allows you to hand over your materials to us without a second thought.
Our partnerships around the world and our specialized teams who cut their teeth on various transport projects and who combine their hands-on approach with corporate know-how help you achieve your goals easier.
ROAD TRANSPORT
Concentrate on your business instead of the road!
CLK provides transport services on all the global roads and primarily on the modern Silk Road path between Europe and China, Central Asia, the Caucasus, and Turkey.
Thanks to our various partnerships around the world, we can always provide you with reliable solutions for your transport needs. Our complete and partial transport operations allow you to concentrate on your business instead of the road...
AIR TRANSPORT
Air delivery, dependable and on time...
Our strong and trusted connections with the national carriers of the countries we operate in allow us to fly your products always on time.
We address all your air transport needs, from transporting the smallest cargo parcels to chartering whole flights...
WAREHOUSING
Your belongings, our safekeeping!
Our long years of expertise allow us to store and protect your products in our warehouses without any issues and to smoothly deliver them to you. Our specialized team provides warehousing services to various industries, including textile, construction, automotive, and healthcare.
We never forget that your trust in us allowed us to safe-keep your products.